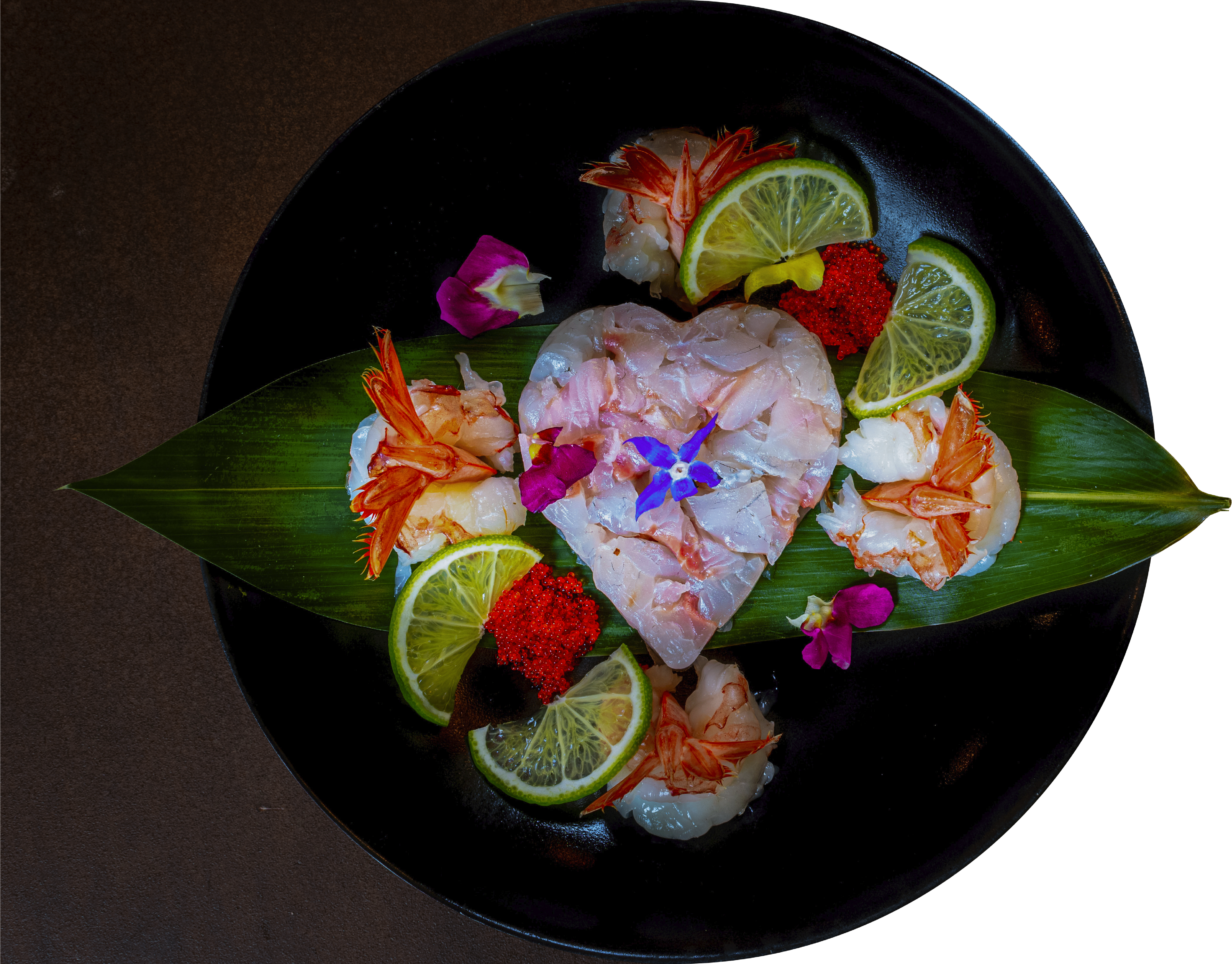 With a wide selection of fresh sushi and traditional dishes prepared by experienced chefs, you can enjoy the authentic flavors of Japan without leaving Venice.
We are proud to use only the best raw materials, imported directly from Japan to ensure the highest quality and freshness of our dishes. In addition, our expert Sushiman ensures that each serving of sushi is prepared with precision and care to create a unique taste experience.
FREE AND BORDERLESS CUISINE
Located in a privileged location in the heart of Venice, Mirai is the ideal place for a romantic dinner, a special occasion or just to try something new. Book your table now and find out why it is considered among the best Japanese restaurants in Venice.